Scientific staff of ISG
The ISG Institute for Social Research is a privately owned, independent research institute with offices in Köln (headquarter) and Berlin.
Dr. Bennett, Jenny
Dr. Deremetz, Anne
Dr. Engels, Dietrich
Feldens, Stefan
Dr. Fertig, Michael
Frie, Thorben
Dr. Fuchs, Philipp
Heitzenröder, Lena
Hunger, Katrin
Huppertz, Lisa
Dr. Kaden, Ulrike
Kalvelage, Georg
Dr. Köller, Regine
Loschelder, Christian
Dr. Matta, Vanita
Maur, Christine
Micic, Uta
Mielenz, Maik Oliver
Muscheid, Christian
Porwol, Franziska
Puxi, Marco
Roth, Eva
Dr. Scheller, Friedrich
Schmaderer, Markus
Scholz, Anne-Marie
Seidel, Katja
Verbeek, Hans
Viedenz, Jürgen
Wellmer, Sabine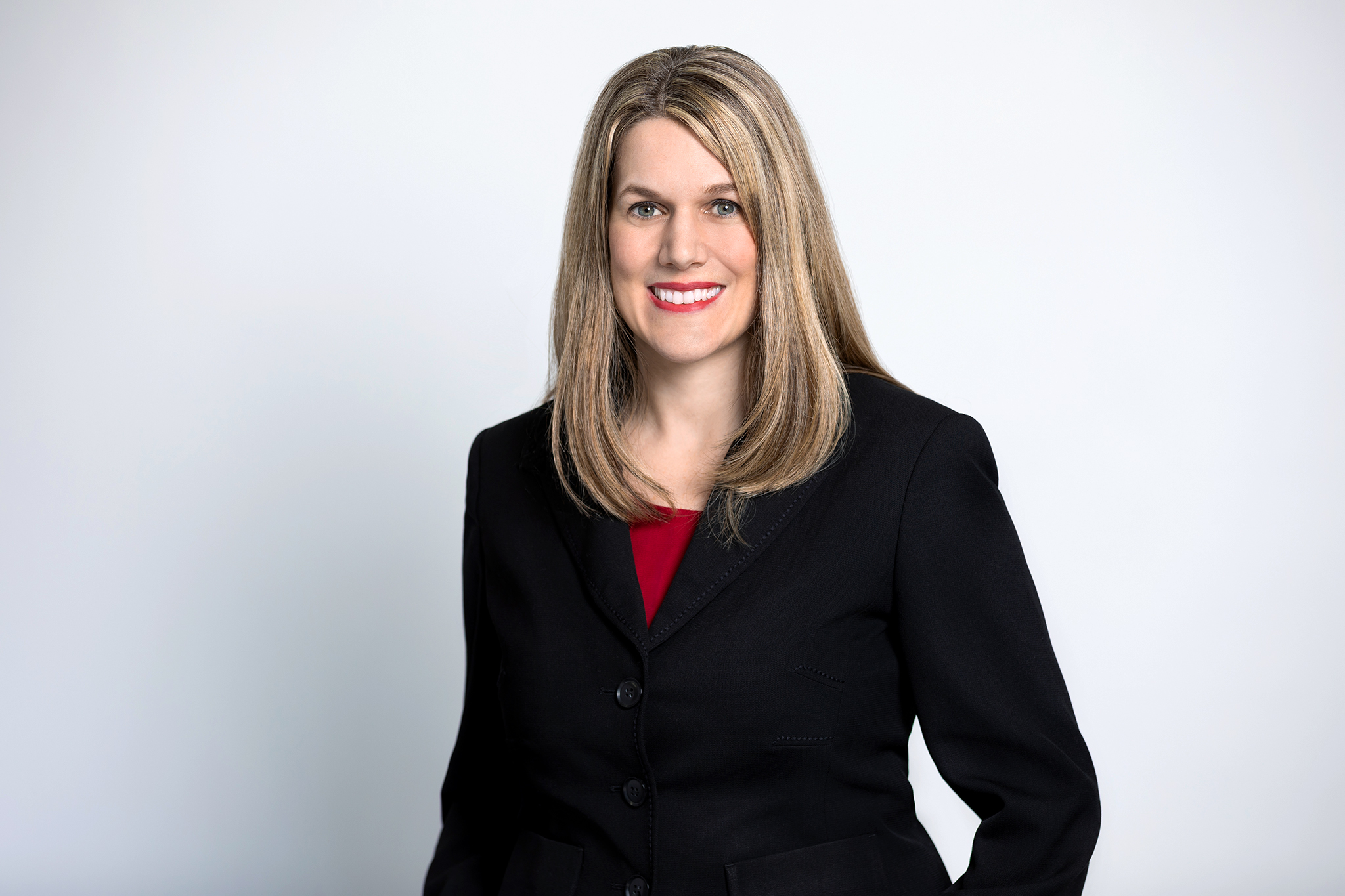 Micic, Uta
Research Associate, Cologne
Uta Micic works as a research associate at ISG Institute since 2009. She is mainly involved in evaluating the implementation of the Operational Programmes for European Social Fund (ESF), e.g. in Baden-Württemberg and Bavaria. In this context, she regularly prepares, conducts and analyses interviews with stakeholders, project leaders and project participants as well as quantitative surveys. Her fields of research include vocational education and training schemes, knowledge transfer partnerships between universities and businesses as well as programmes for youth. Furthermore, Uta Micic has gained experience in evaluating information and publicity activities of public institutions. Uta Micic holds an M.A. degree in European Studies from the University of Hamburg, with a focus on European integration and European labour and social relations. After finishing her studies, she gained practical experience in Brussels at the DG Employment, Social Affairs and Equal Opportunities.